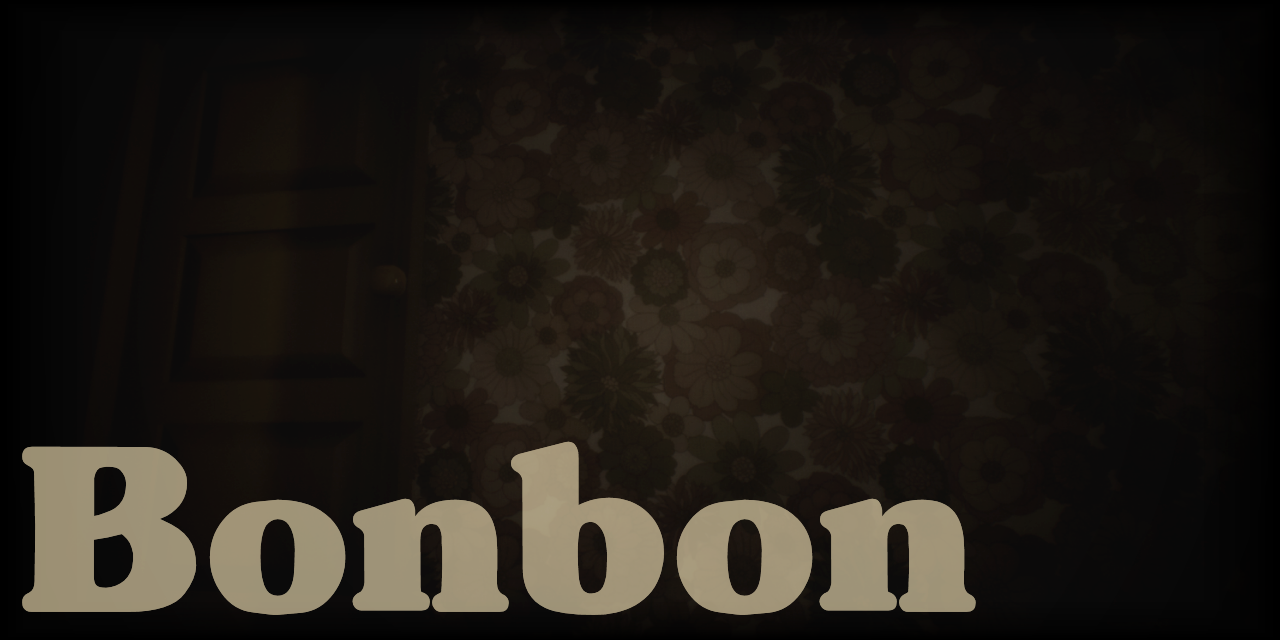 Bonbon
Hello playmates of Bonbon!
As an early birthday present for you, an update is now available for Bonbon. It's not a major change: just a few small problems tidied up.
Version 1.1.0.0
- The orange ball can no longer get stuck behind Bonbon.
- Rubber rings are now less likely to bounce back out of the box.
- Robot toys now have stabler and quiet physics. They are less likely to get stuck and glitch out.
- Added a small note to the options screen to highlight that the "headbob scale" slider can help people who experience motion sickness.
If you experienced any of these problems or if you intend to replay, you might like to download the new version instead. Otherwise, you're not missing any new content.
Files
Version 1.1.0.0 Installer for 64bit Windows PCs
354 MB
Aug 08, 2017
Version 1.1.0.0 Zip File for 64bit Windows PCs
355 MB
Aug 08, 2017